I had 36 hours to cobble together a post for my organization's blog. 500 words- one word every four minutes! More than enough time.
But I was feeling particularly uninspired. In two hours, I came up with something grammatically and factually accurate, but utterly uninspiring.
I tried a second time. The second version was engaging, but you couldn't understand it, unless you knew exactly what I was talking about.
I slept on it. But still didn't want to edit.
I was happy with Version Three- it conveyed all that I wanted to convey. I managed to get away without Editing!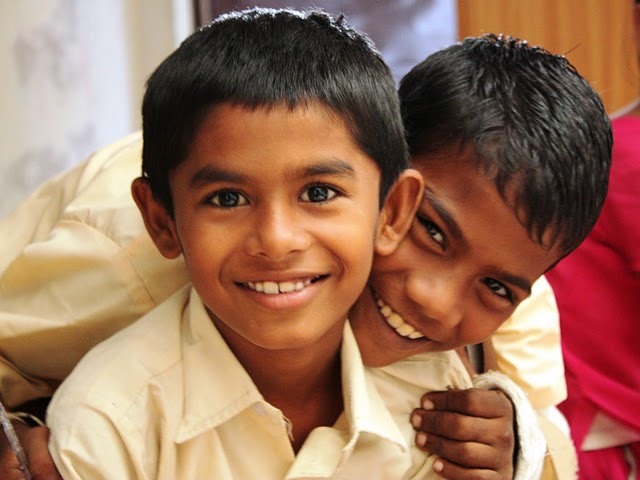 _____