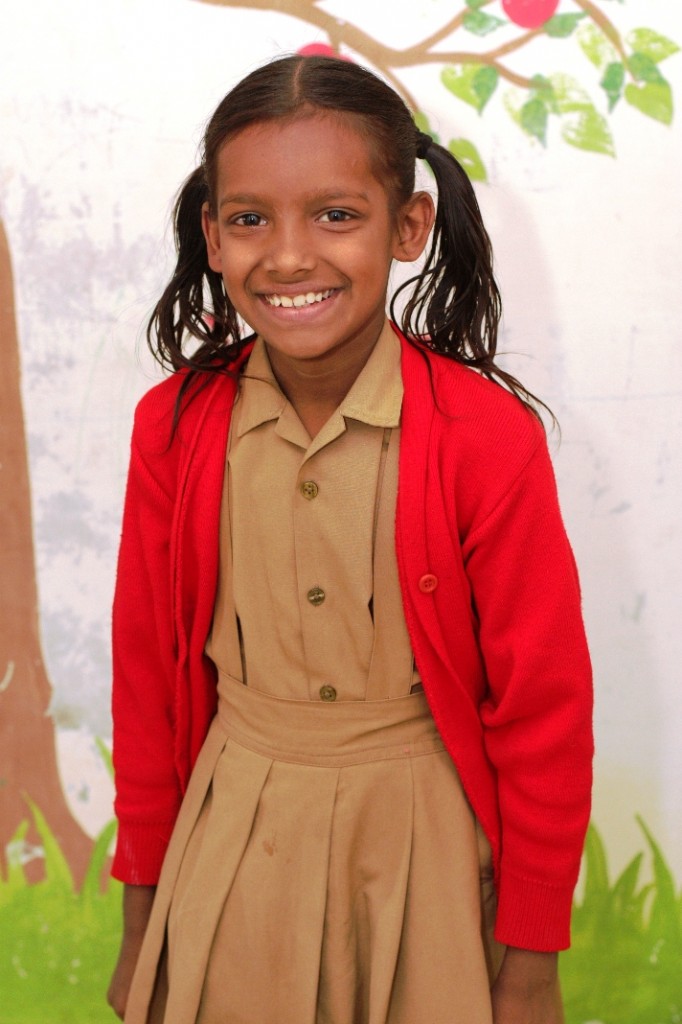 Ten year old Manisha believes in grabbing every opportunity. For centuries, her forefathers have been strangers to the written word, but when a private school took her on as a charity student, she shot to the top of the class.
Her mother is often forced to beg on the streets, to get enough money to feed her family a single meal a day. Undernutrition was taking its toll on Manisha's ability to concentrate on her studies. But just fifteen dollars a month gives her three healthy meals a day. Is that too much to change the life of a child?
_____
To read the full story, whether or not you want to donate, click
here
.