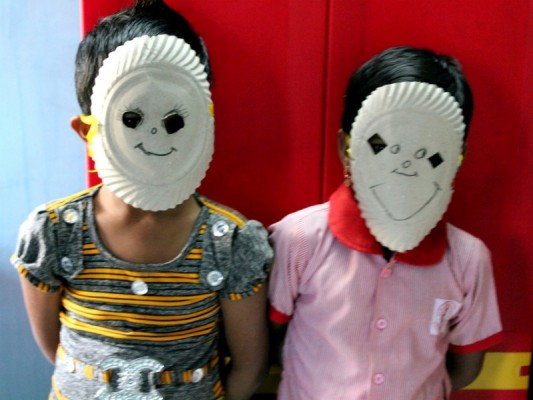 She's ten. She's won a scholarship to a top school. She dreams of becoming a doctor. The world should be hers.
Her mother is a prostitute. Prostitution is the family trade. She is going to be sold into prostitution.
Poverty is why women are forced to enter the sex trade- voluntarily or otherwise- I always thought. If women could earn a livelihood elsewhere, why would they have to sell their bodies? Education should be the key to their salvation.
But apparently even that is not enough. Selling a girl today seems worth more than what a doctor can earn tomorrow.
____